By Meg Wagner, Brian Ries, Veronica Rocha and Ben Westcott, CNN
This map shows all the 737 Max flights currently over US airspace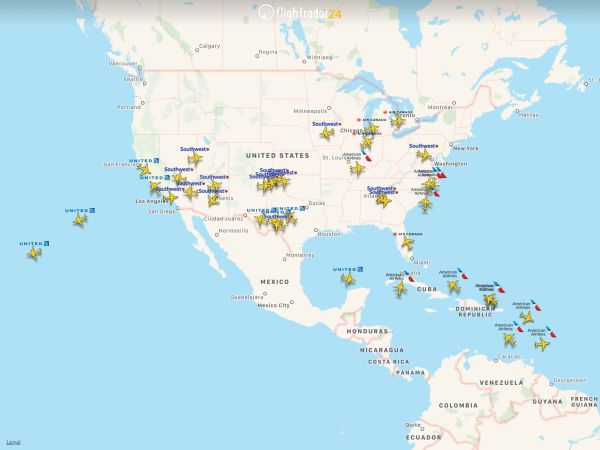 Approximately 30 Boeing 737 Max airplanes were traveling in US airspace at the moment President Trump announced that they would, upon reaching their destinations, be grounded.
The above map, tweeted by Flightradar24, shows where they are located.
Boeing says it will tell the FAA to ground its 737 Max planes "out of an abundance of caution"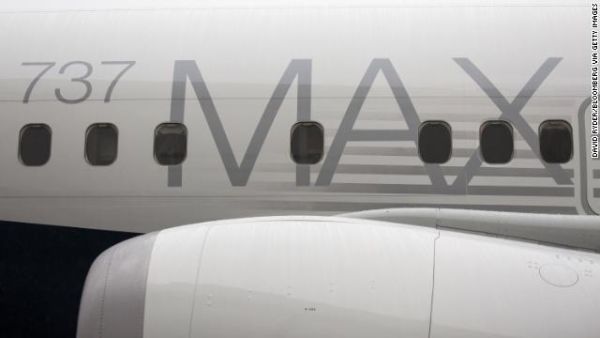 After nearly every country in the world determined that Boeing's 737 Max airplane should be kept on the ground, Boeing finally relented on Wednesday afternoon and said, in a statement, that it would tell the FAA to ground its entire fleet.
It cited no additional findings or data, rather said the plane should be suspended "out of an abundance of caution and in order to reassure the flying public of the aircraft's safety."
"We are supporting this proactive step out of an abundance of caution. Safety is a core value at Boeing for as long as we have been building airplanes; and it always will be," Dennis Muilenburg, president of Boeing, said.
Boeing, the company said, makes this recommendation and supports the decision by the FAA.
Trump says he worked with Canada and other countries in grounding 737 Max planes
From CNN's Kevin Liptak
President Trump said he spoke with a number of airlines as well, including American Airlines, before grounding the Boeing 737 Max aircraft.
He said he also worked closely with Canada and other countries. Trump said this was the best decision, "psychologically and in other ways."
He said the FAA will be making an announcement within half an hour.